Nothing can be more frustrating than a keyboard that is not functioning well, especially if you are in a rush to complete reports or presentations on a deadline!
If your Arteck keyboard is not working smoothly, you definitely ask yourself repeatedly what went wrong.
This article will walk you through the simple steps to end your keyboard predicament!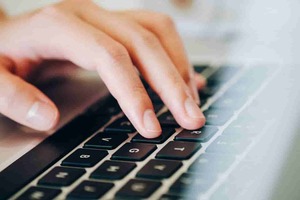 Why Is The Arteck Keyboard Not Working?
Arteck Keyboard is not working because of hardware and software issues depending on its type.
Arteck may have caught your attention when you were browsing Amazon for the perfect keyboard because of its products' affordability, design, and features. The brand is one of the biggest and top sellers in the online enterprise with numerous positive reviews, ratings, and sales.
So, how come you are experiencing malfunctions with your Arteck keyboard now? You are not alone in asking "why is my keyboard not working?".
There are loads of possible reasons why your keyboard might not be working, either hardware-related or software issues. You should also consider the type you are using – do you own a wireless or Bluetooth keyboard?
If you have a wireless keyboard, your dilemma with its failure may be rooted in simple dead batteries, inaccurate drivers, or interference from other devices. Listed below are the reasons why your Arteck wireless keyboard is not working.
Its battery is dead.
If using a dongle, it may be improperly plugged in or the USB port where it is connected is damaged.
Its keyboard is not turned on.
Other frequencies are coming from other devices which interrupt the connection.
If using Bluetooth for connecting the keyboard, the Bluetooth setting might not yet be turned on.
You need to reinstall your keyboard's driver.
You need to update your keyboard's driver.
You must reset your keyboard to factory default drivers.
Your Arteck wireless keyboard might be broken.
Meanwhile, if you own an Arteck Bluetooth keyboard instead, its function may go on the blink due to the various reasons enumerated below.
It is not switched on.
Its battery is worn out.
Your device is in airplane mode which can automatically turn off the Bluetooth connection.
Your Bluetooth driver is outdated already.
There might be connectivity issues; the Bluetooth connection might be disabled.
Your Bluetooth keyboard might not be compatible with your computer.
Your Arteck Bluetooth keyboard might be broken.
How To Fix An Arteck Keyboard That Is Not Working?
To fix your Arteck keyboard that is not working, you must check its battery, connectivity, driver, and overall functionality.
Fixing your Arteck keyboard is not as hard as you may think. With simple hang-ups, you can do the mending yourself in just a few minutes! Yet, with critical issues, you will be needing professional help, of course.
If you are using an Arteck wireless keyboard, follow the steps below to fix its glitch!
Your keyboard will not work if its battery is dead. Simply charge your keyboard and wait for 3 to 5 hours before trying it again. If this does not solve the issue, you may need to replace its battery with a new one.
Make sure the dongle to connect the keyboard to your device is properly plugged in. This wireless receiver is inserted into the USB port of your computer. Try removing this wireless receiver, put it back after, and then reconnect your keyboard again.
The dongle or wireless receiver may also be broken. The most recommended is to buy a new one with the same brand as your keyboard. If you prefer to buy from other manufacturers, make sure that the dongle will be compatible with your Arteck keyboard.
After making sure that the wireless receiver is working, your keyboard might still not work. The possible problem here might be the USB port of your computer. It may be damaged and the best thing to do is to have it checked by a professional technician.
Make sure to turn on your wireless keyboard.
Radio frequency interference can be the reason why your Arteck keyboard is not operating. The usual wireless devices that can be found in your home are on the same frequency band of 2.4GHz. Signal problems can be experienced if there are numerous connected wireless devices.
The first thing that you can do to mend this situation is to move your computer and keyboard closer to each other so their connection will be stronger. Next, move away from the WiFi router and microwave which can create strong interference. Lastly, turn off other wireless devices if they are not in use.
If your Arteck wireless keyboard is using Bluetooth, make sure the Bluetooth setting of your computer is turned on. Simply open the Start menu and click Settings. Look for Bluetooth settings and open its entry. Click its toggle to turn it On and look for the name of your Arteck keyboard that you want to use. Click the keyboard's name and pair it to your computer.
The driver of your Arteck keyboard may also need reinstallation or updating to make it work again.
Open the Start menu and search for Device Manager. Look for Keyboards and if you see it has a pointing-down arrow, it is disabled. To enable your keyboard, right-click on it, and choose Enable Device.
To update your driver, go to Windows search, and type Update. Select Windows Update then click the Check For Updates button. Install the pending updates then restart your computer.
If installing updates did not work, you should then reset and install the factory default drivers. Go to Windows search and type Device Manager. Search for Keyboards, right-click on it, and select Uninstall. Go back to the top part of Device Manager and click Scan For Hardware Changes. Once done, check the Keyboards, and your keyboard should be back again.
If after all the recommended steps your Arteck wireless keyboard is still not working, you should then bring it to a service center or a technician. There could be other reasons why it is not operating anymore. If still under warranty, you can bring it to the partner service center of Arteck. Worst case, it is broken and you should just buy a new keyboard.
If you are using an Arteck Bluetooth keyboard instead, try following the suggested actions below to mend its setback!
Make sure your Bluetooth keyboard is turned on. Simply press the On/Off (Power) button located on top of the keyboard. You should see the button lighting up green for 4 seconds once you turn it on.
Check the battery of your keyboard as it may be drained or damaged. If just drained, recharge it by connecting it to its charger to the power source. Once charging, a red light will flash, and once fully charged, the green light will be shown instead.
If not charging, the problem might be the battery itself or the charger which may need a replacement.
Check also if your computer is in airplane mode. If so, this will turn off the Bluetooth automatically. To check, click on the Start menu and search for Settings. Look for Network & Internet and click on Airplane Mode. Next, turn off the Airplane mode and turn on the WiFi and Bluetooth.
Your Arteck Bluetooth keyboard may also not be working properly if its driver is not updated. You should then update it to the latest version by going to Arteck's website. Simply download the latest driver then install it.
You can also try running the Bluetooth troubleshooter as this may fix your keyboard glitches. Go to the Start button, look for Settings, and then click Update & Security. Select Troubleshoot, click Additional Troubleshooters, and look for Find and Fix Other Problems. Under the Find and Fix Other Problems, select Bluetooth, and press Run The Troubleshoot. Simply follow the instructions that will be shown on the screen until you finish the troubleshooting process.
Bluetooth connectivity might be disabled also if you are experiencing problems with your Bluetooth keyboard. First, you can pair by pressing the Connect button located beside the On/Off button of your keyboard. You can also pair by pressing Fn+c. Next, go to the Start button and search for Settings. Click on Devices and look for Bluetooth. Make sure Bluetooth is turned on, look for the name of your keyboard device, and press Connect.
You can also restart the Bluetooth Support Service of your computer. Go to the Start button, look for Windows Administrative Tools, and click Services. Under the Services, look for Bluetooth Support Service and right-click on it. Select Start if it is not running or select Restart otherwise. Once done, right-click on Bluetooth Support Service again and select Properties. A pop-up window will be shown where you should modify the Startup Type to Automatic, then click OK.
Restart your computer and try connecting your Arteck Bluetooth keyboard again.
There are also instances when your Bluetooth keyboard might not be compatible with your computer. To test whether your Arteck keyboard is compatible or not, try using it on another computer. If it works fine with others, then it is not well-matched with your computer.
If after trying all the suggestions your Arteck Bluetooth keyboard is still not working, it may then be defective. You may bring it to the partner service center of Arteck and if it is still covered with a warranty, the repair or replacement can be free.
Reference:
Manuals Plus. (2022, April 26). ARTECK HB086MB158 Bluetooth Keyboard and Mouse Combo User Manual. https://manuals.plus/arteck/hb086mb158-bluetooth-keyboard-and-mouse-combo-manual#safety_caution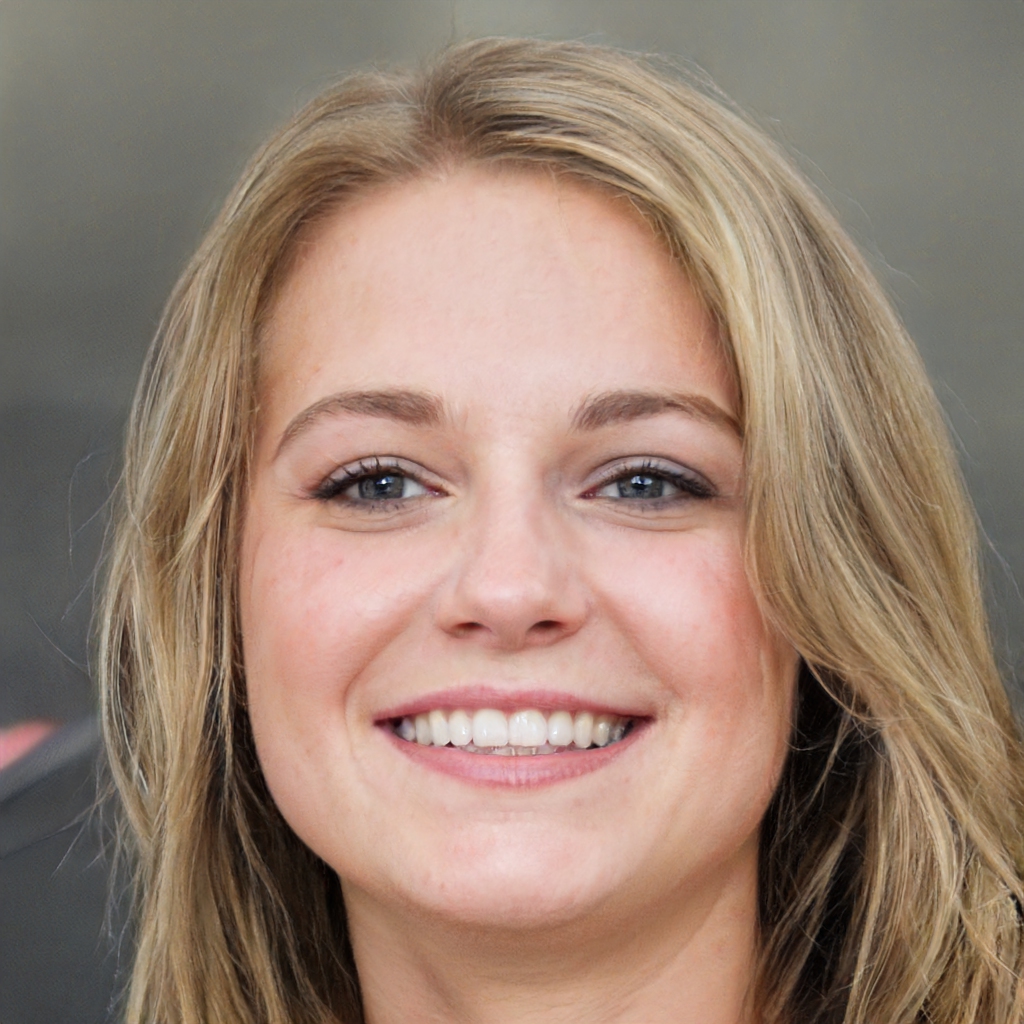 Susan is a professional writer. She has been a writer for eight years and has always been so fulfilled with her work! She desires to share helpful, reliable, and unbiased information and tips about tech and gadgets. She hopes to offer informative content that can answer users' questions and help them fix their problems.