Having a malfunctioning keyboard on your Lenovo Thinkpad is an issue that not only can stop you from logging into your computer, but can also give you trouble typing words or sending messages when using keyboard-reliant apps.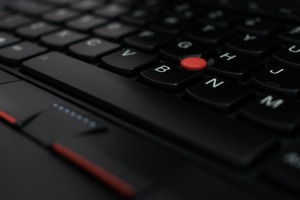 Lenovo Thinkpad Keyboard Not Working Causes
The issues listed below are some of the most common reasons why your Lenovo Thinkpad Keyboard is not working properly.
Missing or outdated drivers
Keyboard is locked
Dust or debris in the keyboard
Incorrect keyboard settings
The good news is that you can easily do all of the troubleshooting methods we have outlined here so you can try and fix your keyboard yourself before taking it to an authorized service center.
How To Fix Lenovo Thinkpad Keyboard Not Working?
You can fix the Lenovo Thinkpad Keyboard Not Working by restarting the computer, or updating the windows version. You can also try to update the keyboard drivers and check the windows keyboard setting. Lastly, you might need to check if the keyboard is locked If none of your keyboard keys is working.
Restart Your Computer
Sometimes, a simple restart can fix even the toughest PC problems. If your keyboard is not working, a simple restart might fix your problem.
This has to do with device drivers which Windows sometimes fails to load essential drivers upon startup. A simple restart will allow Windows to run through its startup script once again to restore keyboard functionality on your Lenovo Thinkpad.
Windows Update
If restarting your PC doesn't work, next is to check if your Windows version is up to date. An outdated Windows version can introduce software glitches and bugs that can cause your keyboard to stop working.
Follow these steps to update Windows:
Press Windows + I to bring up the Settings menu.
Click on Update & Security.
Click on the "Check for Updates" button.
Windows will automatically search for the latest updates on your computer. Let your computer download and install the updates, then restart your computer.
Update Keyboard Drivers
Keyboard drivers are essential in making sure your keyboard works as intended while you're on Windows. If Windows fails to load the correct drivers for your Lenovo Thinkpad keyboard, chances are you'll encounter bugs, incorrect key presses, or in the worst case, a non-responding keyboard.
Windows Update Method
Follow these steps to update your keyboard drivers:
Press the Windows key + R to bring up the Run window. Type in devmgmt.msc to bring up the Device Manager window.
Under the Device Manager window, click on the dropdown arrow beside "Keyboards."
Right-click "Standard PS/2 Keyboard" or "HID Keyboard Device".
Select "Update Driver" for all instances under the Keyboards menu.
Lenovo Support Site
Open your browser of choice and navigate to the Lenovo Technical Support website.
Move your move to the PC section, then click on "View PC Support."
From here you have two options: Detect Product or Browse Product. For simplicity, select, Detect Product.
Click on the Terms and Conditions check box, then click Continue.
Your Lenovo Thinkpad laptop's built-in Lenovo Service Bridge app should launch automatically. If you don't have it on your laptop, you can simply download it off the Lenovo support website.
Unlock the Keyboard
If none of your keyboard keys is working, there's a good chance it is locked. Don't worry, you can easily lock or unlock your keyboard by pressing the Fn button + Function Key with a keyboard icon (F1-F12).
This will unlock your keyboard and allow it to accept input like normal.
Inspect and Clean the Keyboard
Take a good look at your keyboard. If it is filthy and hasn't been given a good cleaning since you bought it a few months or years ago, chances are dust and other debris are what's causing your keyboard to malfunction.
Have some Q-tips and alcohol ready and start cleaning your keyboard. Make sure you get into the gaps and clean them thoroughly. If you have a can of compressed air the better. Just make sure you turn your laptop upside down before blowing it clean with the compressed air so any lodged debris can fall away from the keyboard.
Check Windows Keyboard Settings
Having incorrect Windows keyboard settings can also cause your keyboard to malfunction.
One particular setting you should look out for is Filter Keys. Having this feature on will only stop repeated presses from registering. You can configure this setting to your liking, but an incorrect setting will introduce problems such as unregistered key presses. Check if Filter Keys is on and turn it off to see if that solves your keyboard issue.
You can turn off Filter Keys by:
Right-click the Start Menu then select Run.
Type in control.
Navigate to the Ease of Access section.
Select "Change how your keyboard works"
Under the "Make it easier to type section" uncheck the Turn on Filter Keys option.
Click Apply, then click OK.
Lenovo Thinkpad Keyboard Not Working FAQ.
How do you Unlock the Keyboard On a Lenovo Thinkpad?
To unlock the keyboard on your Lenovo Thinkpad, press and hold Fn+F11. However, depending on which specific Lenovo Thinkpad model you have, the F-key combination might be slightly different.
You can easily find the keyboard lock button on most modern laptops by looking at the icons on the F1-F12 keys. Typically, the keyboard lock button will have a keyboard icon, which you can toggle on and off by pressing the Fn button and the appropriate key simultaneously.
How do you Reset a Lenovo Thinkpad keyboard?
The best way to reset a Lenovo Thinkpad keyboard is by restarting your computer. Restarting your PC will refresh and reload all of the drivers required to keep the computer running smoothly, which can sometimes fix issues with the keyboard, trackpad, and other peripherals.
Another way to reset a Lenovo Thinkpad keyboard is by enabling and disabling the keyboard via the keyboard lock shortcut, which you can toggle by pressing Fn+F11 or Fn+any F-key with a keyboard icon.
Is there a keyboard lock on Lenovo ThinkPad?
Yes, there is a keyboard lock on the Lenovo ThinkPad laptops, but it is more common in the more recent models. You can find the keyboard lock button by looking for a keyboard icon on the topmost F-key row. Press Fn and the F-key with a keyboard icon to toggle the keyboard lock on or off.
A simple on or off toggle of the keyboard lock can fix keyboard problems that you might be experiencing with your Lenovo Thinkpad laptop.
Read More: [Solved] Arteck Keyboard Not Working (Here are the Fixes!)
Sources:
First steps for solving computer problems. (n.d.). https://support.lenovo.com/us/en/solutions/ht104209-first-steps-for-solving-computer-problems
Keyboard keys may not work. (n.d.). https://support.lenovo.com/ph/en/solutions/ht103985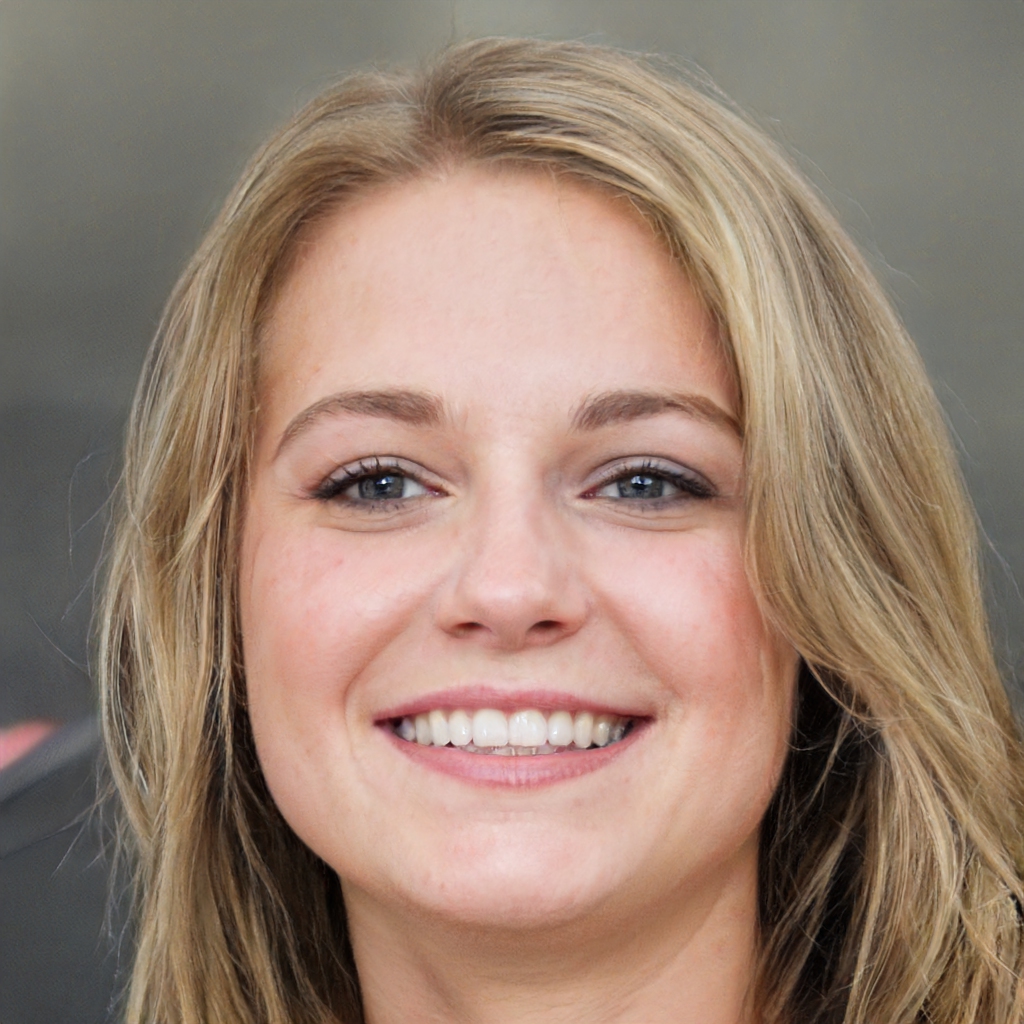 Susan is a professional writer. She has been a writer for eight years and has always been so fulfilled with her work! She desires to share helpful, reliable, and unbiased information and tips about tech and gadgets. She hopes to offer informative content that can answer users' questions and help them fix their problems.