Have you heard of Fusion 5?
If you are looking for a tablet that will suit your budget, this brand might be the one you are looking for!
You may want to learn more about it, and one that you need to be aware of is its typical issues.
So, what are Fusion 5 tablets' common problems?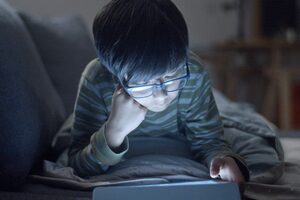 List of Common Problems with Fusion 5 Tablet
Not Turning On
One of the typical issues with the Fusion 5 tablet is its failure to power up at times. You may experience it not powering on after you turn it off for a while or after charging it for some minutes when it drains its battery.
SOLUTIONS
If it has a low or dead battery, allow it to fully charge by connecting it to the charger for a minimum of 7 hours.
If you think it is not charging, there might be a problem with the cable and charger. Try plugging the tablet with a different cable and charger.
If the Fusion 5 is still not powering on even if it is charging as indicated on its screen, the default might be its battery. In this case, you should bring it to authorized service centers.
Stuck/Frozen Screen
While browsing the Internet, the screen of your Fusion 5 tablet might just stop working, freezing the display and preventing you from doing anything on it.
SOLUTIONS
The simplest way to fix this is to turn off your tablet for a while and then turn it on again. It may need some rebooting as it may be running too many applications at the same time. Just press and hold its power button for 10 seconds to turn it off.
If the simple turning off did not work, you can also do a Hard Reset or Power cycle to fix the freezing issue. Just press the power button for 30 seconds to cut the power of the tablet and have a force boot up top to fix any hard freezes.
Audio/Sound Issue
Do you love hearing the loud sound of the game you are playing, the movie you are watching, or the song you are listening to? Well, you might not get too happy knowing that a Fusion 5 tablet can have sound issues. The volume of its audio can either be too low or you will hear no sound at all in some instances.
SOLUTIONS
Turn off the device by holding its power button until you see the menu where you can choose "power off". Turn on the device again after a couple of minutes and see if there is still an audio problem.
If you are using a headphone, make sure it is properly connected and is not defective.
Check for software updates as there might be some updating that needs to be done that causes the audio problem.
Check the audio settings too as you may need to adjust the volume level to have a louder sound and make sure the mute option is not activated.
If the audio issue persists, your last resort is to do a factory reset before bringing your Fusion 5 tablet to the service center. Doing a factory reset will delete all your data and take back your tablet to the state when you first turned it on after the purchase.
Not Charging
The charging issue is a very common problem to be experienced by tablets such as Fusion 5. This is quite a stressful situation to bump into especially if you are needing to do a very important matter using your device.
SOLUTIONS
The first thing that you can check for this issue is the charger. Perhaps the cable and charger are damaged, thus, you can try to use different ones to charge the tablet.
If the cable and charger are working fine but your Fusion 5 is still not charging, the battery can be the issue. To confirm this, you need to bring it to the service center.
A broken USB port for charging can also be another reason for this trouble. You need a replacement for this hardware so you need to seek a technician's help to do this.
Overheating
You may get too occupied with using your Fusion 5 tablet that you forgot you are using it for continuous hours without a break! This may cause the device to heat up and worst get damaged.
SOLUTION
If the tablet is too hot already, close all the running applications and turn off its screen. Place it in a cool and dry place to rest and settle down. Do not use it in the meantime, unless it has finally cooled down.
Performance Issues
Disruptions with performance are not inevitable to tablets and so Fusion 5 can be operating slower than usual too. A sluggish tablet is surely frustrating to use for sure!
SOLUTIONS
Slow performance can be caused by insufficient storage so one of the solutions is to free up some space. Delete the programs, music, videos, and pictures that are not very important and you can let go.
Do not open too many programs when using your Fusion 5. Close those that are not in use and will just run in the background.
Keep everything updated. An outdated application will not run smoothly as it may have limited compatibility with the device.
Fusion 5 Tablet Pros & Cons
Before making any purchase, it is important to know first the advantages and disadvantages of a product. This will help you to know better what kind of device you will be getting.
For the case of the Fusion 5 tablet, listed below are the pros and cons that you may want to check!
Pros
Affordable price
Easy to set up and user-friendly
Stylish designs
Good quality materials
Great display and screen size
Durable battery life
Lightweight and convenient to bring
Cons
Low volume of sound or audio for some models
Slow performance for those with limited storage
The touch screen can be oversensitive at times
The charger is not so durable
How Long Should Fusion 5 Tablet Last?
Fusion 5 tablet lasts between 3 to 5 years or even more with proper usage.
After hearing a lot of good things about the Fusion 5 tablet, you included it in the list of your top tablets to choose from. However, you remember your previous tablet broke quicker than expected which made you think about the lifespan of Fusion 5. How long can this tablet last? Will you be able to get the worth of your money with this device?
Well, the expected lifespan of an Android tablet like Fusion 5 is around 5 years. The security updates for Android tablets are supported for a minimum of 4 years.
If you are a responsible owner who takes good care of your device, you can expect Fusion 5 to even last with you for more years than predicted. However, there will be limitations with the functions and capabilities of the tablet as it will soon be outdated.
Is It Worth Repairing A Fusion 5 Tablet?
Fusion 5 tablet is worth repairing if the repair cost is not more than one-half of the cost to buy a new one and if it is not more than 2 years of age yet.
Before you replace your damaged device, having it repaired first will surely pop into your mind. If it can still be fixed at a fair cost, then why not, right?
In the case of a damaged Fusion 5 tablet, it will be worth repairing based on various factors. First, the cost of repair, and second, the age of the device.
If the cost of fixing Fusion 5 will not be equivalent to one-half of the price of buying a new one, then have it repaired. You should also consider how critical the damage is.
Second, think about the age of the tablet. If it is no more than 2 years old, then the fixing expense can still be worth it. It is recommended to replace your tablet every 3 years if you want updated performance, security features, and storage.
Is It Worth Buying A Fusion 5 Tablet?
Yes. It is worth buying a Fusion 5 tablet because it is a good quality, reliable device at an affordable price.
Fusion 5 has been a recognized brand of tablet because of its good quality that will not break your bank. It is more affordable compared to its competitors which offer almost the same features.
In fact, Fusion 5 is included in the list of the top tablet brands which will make you certain it is worth buying. It has proven its reliability and durability for many years already.
This tablet brand is suitable for work, school, and even entertainment. For a good price, you can enjoy a great combination of performance and recreation that will surely suit your needs.
References:
Manuals. (2021 April 25). FUSION Tablet PC User Guide. https://manuals.plus/fusion/tablet-pc-manual#ixzz7Tf6KXXMZ
Snow, N. (2019). Fusion5 FWIN232 10-inch Windows 10 Tablet Review. My Tablet Guide. https://mytabletguide.com/fusion5-fwin232-10-inch-windows-10-tablet-review/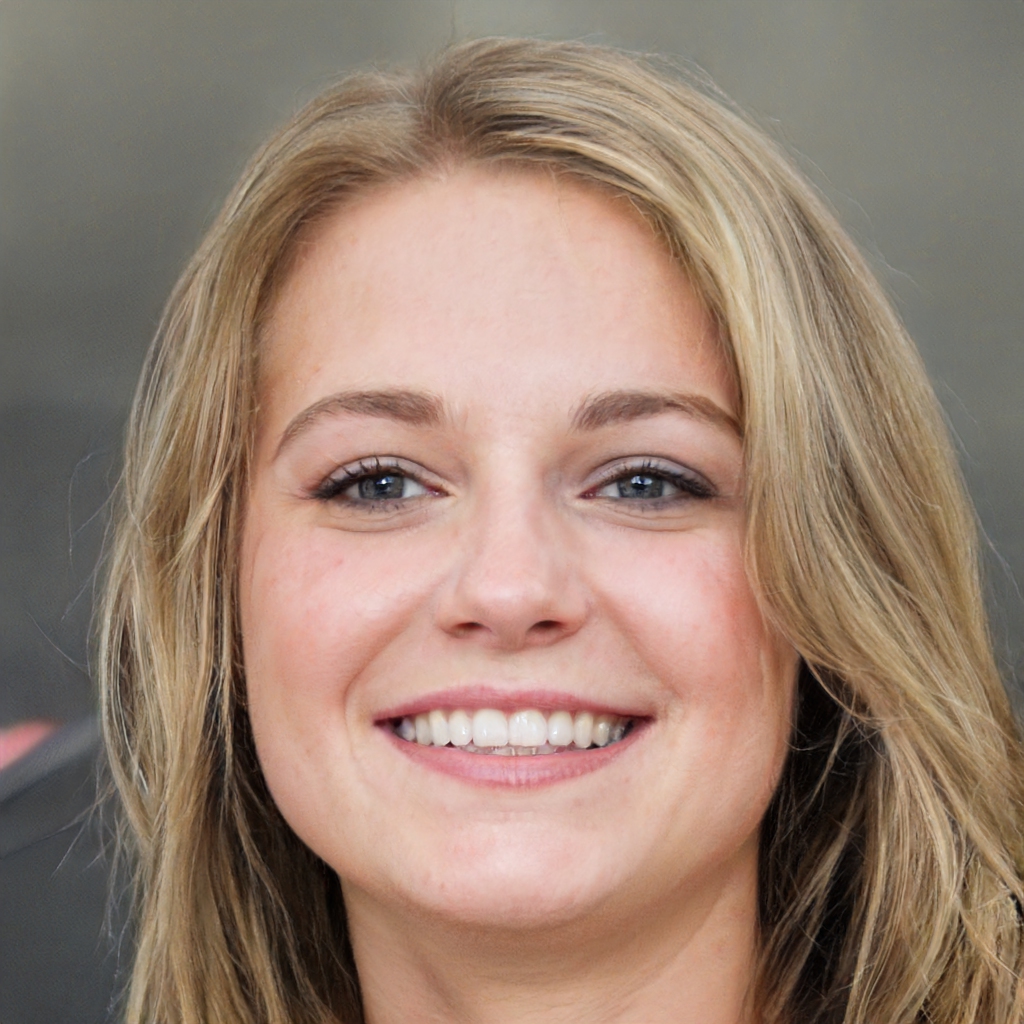 Susan is a professional writer. She has been a writer for eight years and has always been so fulfilled with her work! She desires to share helpful, reliable, and unbiased information and tips about tech and gadgets. She hopes to offer informative content that can answer users' questions and help them fix their problems.