Logitech G935 is a wireless gaming headset released in February 2019 that is affordable yet stylish, having several notable features such as 7.1 surround sound, customizable lighting, and battery life up to 12 hours of continuous usage.
You also have the option to charge it while using it via USB cable, or connect it to your devices using the 3.5 mm analog input.
If you have a Logitech G935 and it does not work suddenly, this guide is for you.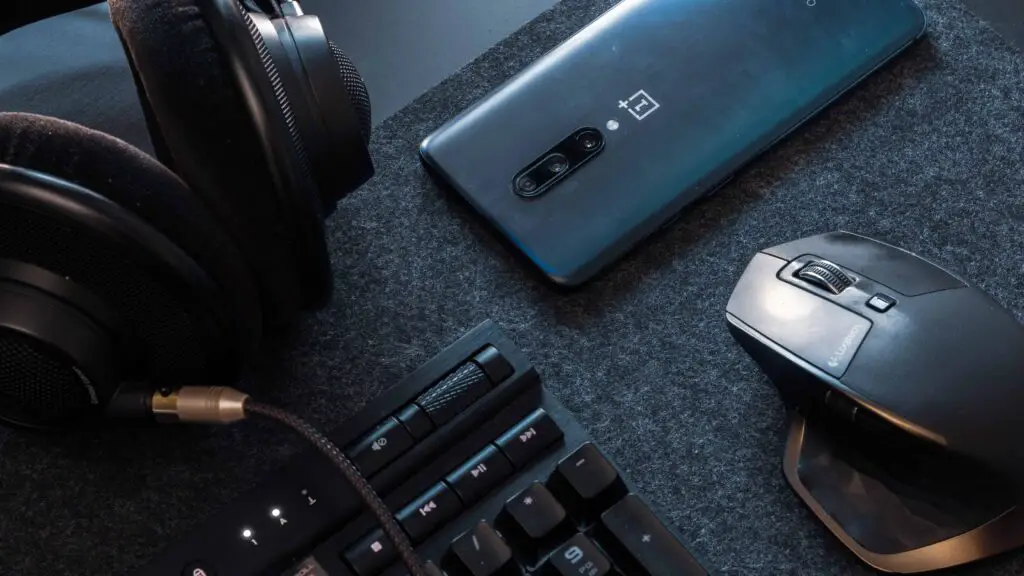 Note: The steps included in this article are for Windows 11.
Solution 1 – Check your sound settings
Before doing anything else, you must first check your sound settings. Usually the problem just lies on a wrong configuration or a zero volume. Follow these steps:
Press the Windows icon or click it on the task bar and type Sound Settings. Click the first item that will appear.
The Settings window will appear. Scroll down a little and you will see the Input section. If your computer detects multiple sound input devices, they should appear here. Click the right arrow to see more settings.
You will see several settings on the next page. Under the General section, the button should display Don't allow for Audio as this means it is already allowed. For the Set as default sound device setting, you may select either of the two options. Since this is a microphone, either of the two options will work (Is default for audio and Also use as default for communications).
Under the Input Settings section, make sure that the Input volume is raised to your desired volume. You may also click on the Start test button to test your microphone. Once clicked, speak on your microphone and you should see the Input volume bar responding. The Enhance audio is optional, but since we are troubleshooting, it is better to turn this off for now.
Try using your microphone now on the app that you're using. If it still does not work, proceed on the next solution.
Solution 2 – Run the troubleshooter
Windows' troubleshooter is very handy for common issues. Never forget to try the troubleshooter whenever you encounter an issue.
Press the Windows icon or click it on the task bar and type Sound Settings.
The Settings window will appear. Scroll down and you will see the Advanced section and under it, the Troubleshoot common sound problems. Since the microphone is an input device, click on Input devices.
A dialog window will appear like this:
After several seconds, it will ask you to choose which device you want to troubleshoot. You should see your Logitech G935 on the list of devices. Select it and click Next.
Depending on the findings, you may see different screens on the next page. If it says Troubleshooting couldn't identify the problem, either the microphone has no problem at all or there is a bigger issue that is not among the common issues that the troubleshooter checks.
If it does find a problem, it will present all the problems found and the troubleshooter will fix them for you.
Solution 3 – Check Windows services
The Windows Services is where you can see all the running services on your computer. For a non-technical person, this might not be the usual place to go, but it's one of the necessary places to check.
Press the Windows icon or click it on the task bar and type Services. Click the first item that will appear.
Look for Windows Audio. Make sure that it is in Running status. The Startup Type should also be Automatic since we want it to work upon starting Windows.
Solution 4 – Check the Volume Mixer
The volume setting that we see on the system tray is the master volume. The volume mixer allows us to change the volume setting of each app.
Press the Windows icon or click it on the task bar and type Sound Settings. Click the first item that will appear.
The Settings window will appear. Under the Advanced section, you will see the Volume Mixer. Click it to check its settings.
First, under the Input section, select Logitech G935 as the Input device.
Under the Apps section, you will see different apps that use your microphone. Make sure that the app you're using has its volume configured.
To check the Input and Output settings per application, click the down arrow beside the volume slider button. You will be able to select a specific device for Output and Input. You do not need to change this (Default is enough), but it's also important to be aware of this setting where you can assign a device per application.
Solution 5 – Install pending Windows updates
If you still have pending Windows updates, you should install them as soon as possible. Some updates are driver-related that could fix your issue.
Press the Windows icon or click it on the task bar and type Windows Update. Click the first item that will appear.
If there are no pending updates, it should look like the following screenshot. Otherwise, there should be at least one item there you should install. Before proceeding with the installation, if you are using a laptop computer, it is advised that you connect first to a power source to not interrupt the installation. Interrupting the installation could corrupt some files resulting in further problems.
Solution 6 – Restart the device
This is straightforward: turn off and turn on again your Logitech G935 through its power switch and test the mic again.
Solution 7 – Restart LGS/G HUB
On the system tray, right-click on the LGS/G Hub icon and click Exit to kill the process.
Run the LGS/G Hub again.
Solution 8 – Remove other wireless devices near the USB receiver
If you're using a USB receiver, try removing other wireless devices near it in case it interferes with Logitech G935's communication to the receiver.
Solution 9 – Check the mute settings
If your device is muted, you can see the red LED glowing. Make sure it's turned off.
Whatever application that you're using, like Discord, Teams, or Zoom, make sure that your mic is not muted there and the volume is raised.
Solution 10 – Update the firmware
Go to https://www.logitechg.com/en-us/innovation/g-hub.html to download the installer. Choose either Windows or Mac OS, depending on your operating system.
After the installation, launch it and then select your device. Make sure that your headset is connected
Go to Settings.
If there is a blue update button on the top right corner, click it to proceed with the update.
Solution 11 – Reset the hardware
Plug in your Logitech G395 to a power source.
Remove the left side plate carefully.
Get a small pin, look for the hardware reset button.
Press and hold it for about 2 seconds. To be sure, do this step twice.
Try using your microphone again.
Solution 12 – Use wired mode
Using the 3.5 mm cable could be a temporary solution if the bluetooth functionality does not work. However, if you really want to use the wireless mode, try charging your headset for 30 minutes to an hour to ensure that the battery has sufficient charge.
Solution 13 – Try on other devices
You can try connecting your Logitech G935 on your other devices such as mobile phones. If it properly works on other devices, then the issue is isolated on your computer, which is good because you're certain that there's nothing wrong with your device.
Solution 14 – Have your device replaced or repaired
If all the solutions suggested above didn't fix your issue, maybe your Logitech G935 has a microphone defect. Bring it to a service center and have it repaired especially if it is still under warranty. If you bought it within 7 days, you might get a replacement.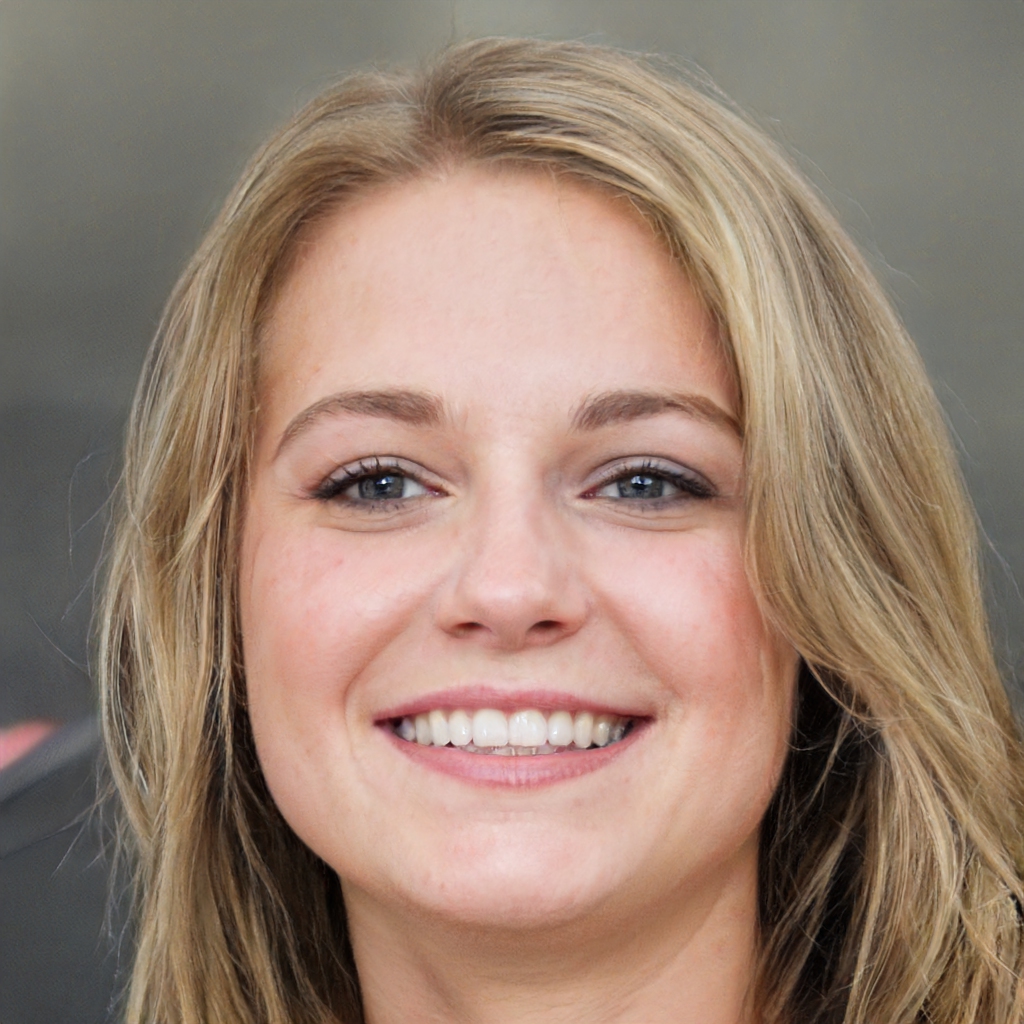 Susan is a professional writer. She has been a writer for eight years and has always been so fulfilled with her work! She desires to share helpful, reliable, and unbiased information and tips about tech and gadgets. She hopes to offer informative content that can answer users' questions and help them fix their problems.