You may be a loyal customer of Logitech because of its quality yet affordable products that perfectly suit your demands for school, work, gaming, or personal use.
One of Logitech's widely renowned peripherals is its wireless keyboard. You just recently bought a Logitech MK850 keyboard but experienced malfunctions soon after!
Asking why your Logitech MK850 is not working and how you can fix it? Continue reading then to find out!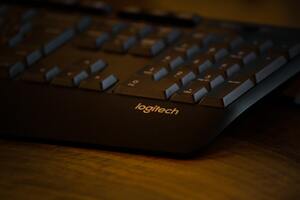 Why Is The Logitech MK850 Keyboard Not Working?
Logitech MK850 is not working because of issues with the battery, connectivity, filter keys, software, HDI service, or wireless keyboard driver.
Logitech is recognized worldwide for its innovative and competitively-priced computer accessories. It offers an expansive line of products that enables people to get connected through computing, gaming, music, and video.
Logitech MK850 Keyboard is one of its wireless keyboards that you can confidently use to finish your work. Because of its large cushioned palm rest, comfortable concave keys, and three tilt positions, you can type for long hours without too much hand fatigue.
Though it surely has good specifications that meet your needs, it is not the perfect one to be spared from mishaps. For sure, you will agonize once your Logitech MK850 keyboard stops working.
What might be the reasons why it suddenly stops working? Figure them out on the list below!
The batteries of the keyboard are drained already and need replacement.
The keyboard was unsuccessfully connected to your device.
If the keyboard is responding very slowly, the filter key might be the troublemaker.
The Logitech software is not configured accurately.
There are issues with HID services.
Misconfiguration of the wireless keyboard driver.
How To Fix A Logitech MK850 Keyboard That Is Not Working?
To fix the Logitech MK850 keyboard, you should replace its batteries, pair it correctly, disable the filter key, reinstall Logitech software, restart HID services, uninstall the wireless keyboard driver, and update drivers.
Once your keyboard experiences any bugs, the cost of repairing or buying a new one will be one of your worries beyond any doubt! If you are not a tech person, the first solution for you is to bring it to a professional technician.
But, wait! Why don't you try the simple troubleshooting steps below to make your Logitech KM850 keyboard work again?
Replace the batteries
You may need to charge the batteries of your wireless keyboard. It will simply not work if it does not have enough supply energy.
Logitech MK850 is using 2 AAA batteries which are already included upon purchase. These batteries can last up to 36 months depending on your usage.
Check connection via Bluetooth or Unifying USB receiver
Your Logitech KM850 keyboard will not be functional if it is not connected correctly to your device. You can either connect it using Bluetooth or a USB receiver.
Make sure to turn on the keyboard before connecting it. Press the Bluetooth button for 3 seconds until the LED blinks rapidly. To connect via Bluetooth, simply go to the Bluetooth settings of your device and pair your KM850 keyboard.
As for the Unifying USB receiver, configure the keyboard first to your device's operating system. For Windows users, press Fn+P while Fn+O for Mac users for 3 seconds. You can plug in the receiver once the LED blinks fast after pressing the keyboard configuration.
Disable the filter key
If the keyboard is responding poorly, the filter key might be the problem. Though this is more of a typing issue, there is no question that it affects the functionality of your Logitech MK850.
To disable it, click the Start or Windows button on the lower left corner of your screen and search for Settings. Next, go to Accessibility and select Keyboard. Lastly, find Filter Keys and toggle off its button to disable.
Reinstall Logitech software
The software is the one responsible for creating a connection between the wireless keyboard and the device. If it is the culprit of the issue, the software should be removed and reinstalled.
First, press Windows+R to open a command window where you will need to type "appwiz.cpl". After clicking the OK button, a control panel will appear where you can uninstall programs.
Next, look for Logitech Software, right-click on it, and select Uninstall. Once successfully uninstalled, remove the receiver from your device and restart it.
Turn on your device and keyboard after. Plug in the receiver again and wait for the instruction for installing the driver. Just follow the installation process and make sure to check if it is successfully installed from the list of installed programs later on.
Restart HID services
To restart HID service, click on the Windows icon and click Windows Administrative Tools. Choose Services then look for the "Human Interface Device Services" and go to "Properties".
Search for the General tab and from the Start type, choose Automatic and click OK. Be sure that the Service Status is Running.
Uninstall the wireless keyboard driver
Uninstalling and installing the keyboard driver can be the solution for your MK850 if there is a misconfiguration.
To do this, go to the Windows icon and look for Device Manager. Go to Keyboards, click Logitech keyboard driver, and select Uninstall Device.
Once the uninstallation process is done, reboot your device. Once turned on again, Go to Device Manager to check if the keyboard driver is reinstalled right away. If not, go to the Menu and search for Action and then choose Scan For Hardware Changes.
If you see a yellow exclamation mark on the driver, right-click on it and pick Update Driver. Look for Search For The Drivers Automatically and let it do the searching and updating.
Once done, check the installation by clicking Action and selecting Scan For Hardware Changes. This should refresh the driver list and remove the exclamation mark.
Update drivers
It is important to update all the drivers and not just the one specifically for the keyboard.
You can install Windows OS updates to conveniently update all the drivers with fewer worries. Once installed, go to Windows Settings and click Update and Security to update your device's Operating System.
Read more: [Solved] Razer Keyboard Not Working? Here's The Easy Fix!
References:
Logitech. (2022). Logitech MK850 Multi-Device Wireless Keyboard & Mouse Combo. https://www.logitech.com/en-us/products/combos/mk850-wireless-keyboard-mouse.920-008219.html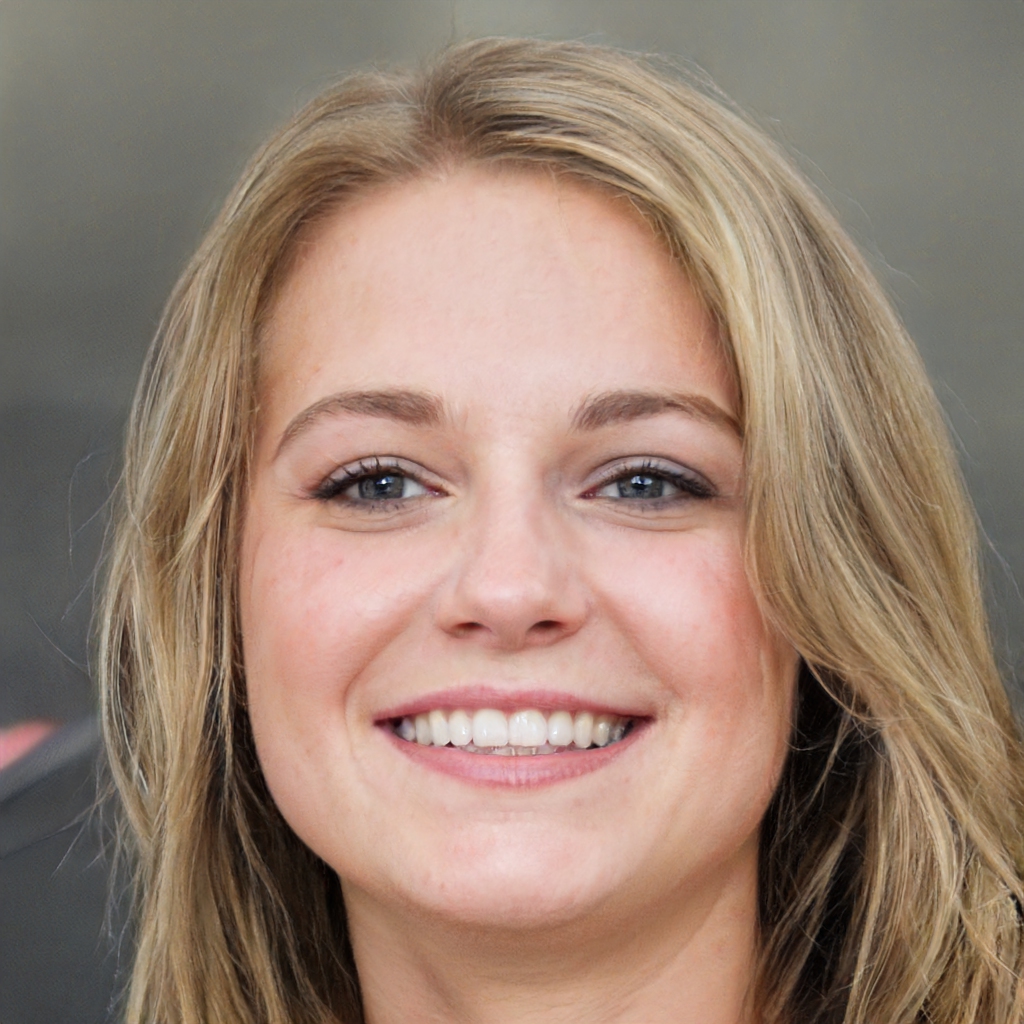 Susan is a professional writer. She has been a writer for eight years and has always been so fulfilled with her work! She desires to share helpful, reliable, and unbiased information and tips about tech and gadgets. She hopes to offer informative content that can answer users' questions and help them fix their problems.