The Hewlett-Packard Company, or HP, is a leading name in the technological industry known for manufacturing personal computers, printers, and accessories worldwide.
As a reputable brand, you will probably consider getting its wireless mouse as a perfect pair for your keyboard!
Yet, do you know that an HP wireless mouse may sometimes not work?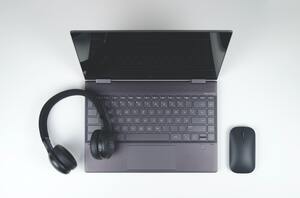 Causes Why HP Wireless Mouse Is Not Working
An HP wireless mouse is not working because of issues with the battery, USB receiver connection, Bluetooth connection, USB port, updates, settings, wireless interference, and work surface.
 As one of the key peripherals of your computer, you will surely get stressed out if your HP wireless mouse suddenly stops working!
This device helps you control your computer's cursor to click, copy, drag, and execute programs. Even though you are using a laptop with a touchpad, there are actions that only a mouse can effectively perform, like graphic designing and playing intense games.
So, why will your reliable HP wireless mouse stop functioning as it usually does? Check the list of probable reasons below!
A Dead or Faulty Battery
Basically, your HP wireless mouse will not work if its battery is faulty. It needs power to work that the batteries supply. The battery may be too drained or damaged, preventing the mouse from turning on.
USB Receiver Connection
You probably own an HP wireless mouse that uses a USB receiver for connection. It might not work if your mouse is turned off and when the receiver is not properly inserted into your computer's USB port.
Bluetooth Connection
HP is also offering a wireless mouse that uses Bluetooth to connect to your computer. If you are a forgetful person who does not want to be bothered thinking about the small USB receiver, then get this wireless mouse instead!
This mouse will not work if it is not turned on and if not successfully connected to the Bluetooth settings of your computer.
Damaged USB Port
For the wireless HP mouse using a USB receiver for connection, it will not operate if the USB port of your computer is at fault.
Sometimes, it is not about the mouse itself, so you should also inspect other angles!
Needing Updates
Even if your HP wireless mouse works perfectly fine, it will not function if your computer's hardware drivers and Windows are already outdated.
Settings
If the specific settings for the mouse are not accurately enabled, your HP wireless mouse will not be performing well. There may be problems with Bluetooth settings, wireless communication settings, or mouse settings.
Wireless Interference and Work Surface
Distance also matters; thus, if your mouse is too far from the receiver, it may not function smoothly. There might be blocking objects too that can weaken the signal, like speakers or television.
Additionally, your work surface where you put on and use your mouse may be inappropriate, hindering its functionality.
How To Fix an HP Wireless Mouse That Is Not Working?
To fix an HP wireless mouse that is not working, you should fix its battery, connect it to your device, repair the USB port, install updates, confirm settings, remove wireless interference, and use an appropriate working surface.
Charge or Change Battery
If your HP wireless mouse is not turning on, you should check its battery. If it is a chargeable one, just plug in its charging cable and connect it to a power source. If the mouse is still not turning on, the rechargeable battery or charging cable might be damaged and need new replacements.
If the battery is not rechargeable, you simply need to buy new ones and unseat the old ones. 
Check USB Receiver Connection
If you just opened your new HP wireless mouse, remove any packaging tabs from it as these prevent you from receiving power. Next, make sure to turn on your mouse using its On/Off switch if it has.
Make sure the USB receiver is properly connected to your computer's port. There are two types of receivers for a wireless mouse – without a connect button and with a connect button.
For a receiver without a connect button, unplug it and wait for 10 seconds before reconnecting again to a different port. For the one with a connect button, unplug it and plug it into a different port while holding the Connect button for 60 seconds until the light flashes and stops.
Check Bluetooth Settings
If the HP wireless mouse is connected through Bluetooth, check the settings and connect it.
Go to Windows, search for the "Bluetooth and other devices" setting, turn on the Bluetooth, and connect/pair the HP wireless mouse.
Replace USB Port
If the USB port of your computer is damaged, you need the help of a professional technician to fix it. Replacement is needed for sure so you better check the warranty of your device if the repair can be covered.
Download Updates
For downloading hardware updates, go to Windows, click Device Manager, select "Mouse and other pointing devices", right-click on the Mouse, choose "Update driver" and follow the instructions to install updates.
For updating the Windows of your computer, go to Windows, click "Check for updates", and the installation will start if updates are available.
Check Settings
To check and enable Bluetooth, go to Device Manager and click the arrow on the left side of Bluetooth. If your HP wireless mouse is not displayed, right-click the Bluetooth card, and click "Enable device".
To make wireless communication settings allow Bluetooth for connection, go to Windows and search for Open Airplane Mode. Turn on Wi-Fi and Bluetooth but leave Airplane mode turned off.
If your HP mouse is slow or difficult to use, modify the mouse settings by going to Windows and clicking Mouse settings. Look for "Additional mouse options" and when the Mouse Properties window pops up, select a tab setting based on what you want to change – Buttons, Pointers, Pointer options, or Wheel.
Remove Wireless Interference and Use An Appropriate Working Surface
Remove anything that can block connections between your mouse and computer. Move them closer to each other also, as much as possible within 10 meters.
Additionally, you should use a flat and smooth surface for your mouse. It should not be reflective, translucent, or shiny. You can use a mousepad or even white paper.
Do not forget to clean the tracking lens of your mouse too. Use a clean cloth or cotton swab to wipe the lens as specks of dirt or fingerprints can lead to tracking problems.
Read More: [Solved] Onn Wireless Mouse Not Working (Here's the Fixes!)
Reference:
https://www.hp.com/us-en/hp-information.html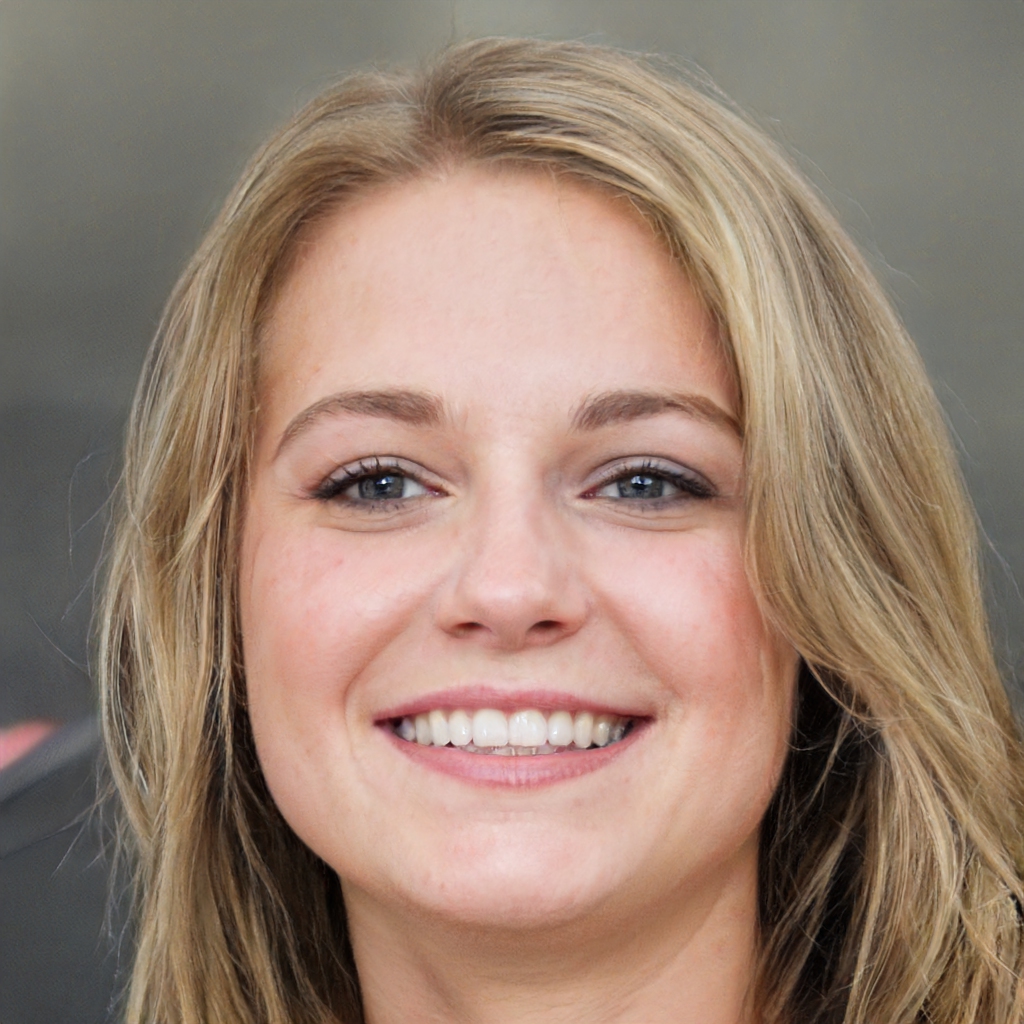 Susan is a professional writer. She has been a writer for eight years and has always been so fulfilled with her work! She desires to share helpful, reliable, and unbiased information and tips about tech and gadgets. She hopes to offer informative content that can answer users' questions and help them fix their problems.