You may be on a hunt for a budget-friendly tablet that has nice features and can meet your simple needs.
One of the recommendations for you is the Alba tablet. You consider it but are hesitant as to what can go wrong once you use it.
So, what are the common problems with the Alba tablet?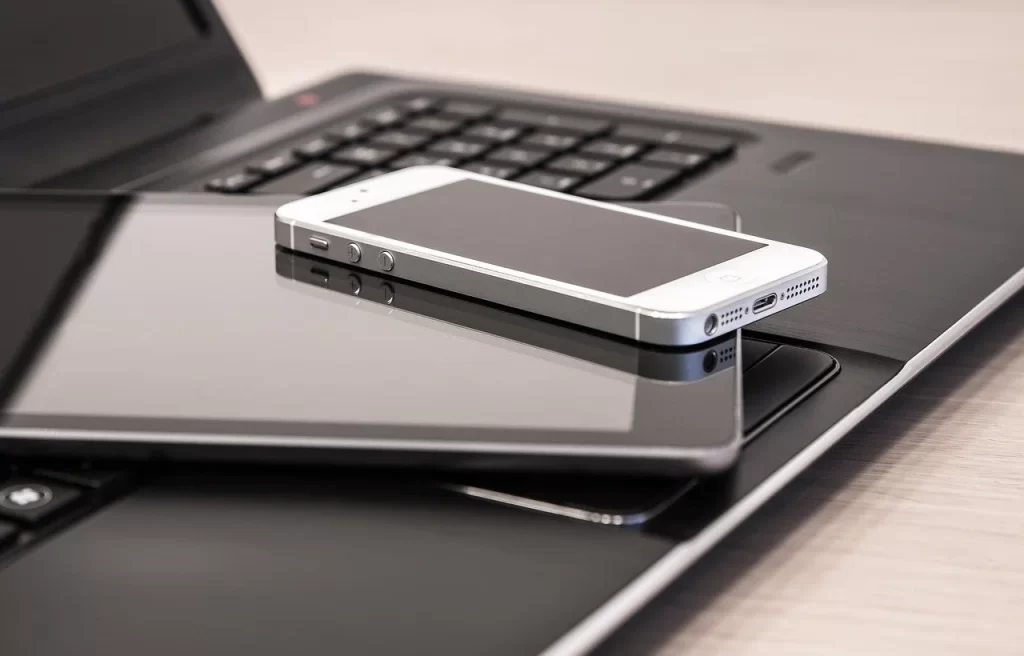 List of Common Problems with Alba Tablet
With the tempting economical price of the Alba tablet and all of the good things mentioned about it, you may also want to discover the issues that you can face if you are to own one, right?
Yes, this tablet has fine features! But knowing the possible downsides of this device is significant too for you to be prepared or even prevent such from happening.
The common problems with the Alba tablet are just similar to other brands. So, let us uncover these nuisances and find effective ways to fix them!
1. Not turning on
After turning off your Alba tablet for a while, you may experience it not turning on anymore! There are various reasons why this happens, and this does not directly mean that your device is damaged.
Perhaps, there are just some software issues that you can fix yourself. On the other hand, if there are hardware damages, you definitely need to bring your Alba tablet to a professional.
Solution: If after continuous pressing of the power button your Alba tablet still won't turn on, you may need to do simple disassembling. Remove its battery and press the power button again for at least 10 seconds. Then put back the battery, charge the tablet, and wait to be fully charged before trying to turn it on again.
You can also reset your tablet through its pinhole reset button.
Additionally, you may want to check if your charger is working fine. The battery of your laptop might be drained and did not successfully charge.
If the charger is fine, maybe the battery is the problem. Make sure it is working just fine as you might need to replace it.
2. Black screen
You may find yourself looking at the black screen of your Alba tablet for a few minutes, waiting for it to show some pictures. This black display may be caused by a dead battery, broken system, software bugs, damaged screen, or even incompatible applications.
Solution: Remove the battery of your Alba tablet and wait a minute before putting it back again. Try turning it on and if still unsuccessful, charge it for a while. After you charge it, try turning your tablet on once more and if you still fail, you better bring it to a repair shop.
3. Unresponsive or frozen screen
The screen of your Alba tablet is its most important part as this is the key to operating the device. If the screen becomes unresponsive, there are a couple of possible reasons and not necessarily it being damaged.
Solution: Before anything else, try restarting your Alba tablet first. Perhaps, it needs some resting time or timeout because of some bugs or too many running applications. Press the power button for at least 10 seconds.
If after restarting, the screen is still not working smoothly, try removing the SD card and do some antivirus scan. Perhaps, you no longer have enough memory or some malware infects it.
You can also reset your tablet through the pinhole reset which you can do by using a sharp object that will fit into it. If still not successful, you better seek professional help to fix it.
4. Flickering screen
If your Alba tablet keeps on having flickers on its screen, you may want to remember if any accidents happened lately like dropping it or spilling some water on it.
Solution: You may want to restart your tablet first which is the fastest and simplest way to resolve this. You can also check if you need some updates to do for the OS and applications.
The flickering may also be affected by the brightness setting of your tablet. Check if you need to make adjustments with this too.
5. Not charging
If your Alba tablet is not charging, there might be problems with its charging port, the charger itself, or the battery of your device.
Solution: Check the charging port if it is clean. There might be some dirt, dust, or debris that needs to be removed as it clogged up the port.
Check the charger and its cable to make sure it is working fine. You can try using it with other tablets with a similar charger to see if it is functioning well.
The battery of your Alba tablet might be the reason why it is now charging well too. Perhaps, it is defective and needs to be replaced already.
6. Not connecting to WiFi
Your Alba tablet will usually be connected to Internet sources like WiFi to do your tasks. If it cannot connect, the problem may either be with the device's setting or the WiFi connection.
Solution: Check the WiFi setting and reset the connection. You can put it on airplane mode for 30 seconds before enabling the connection again.
The WiFi might be poor also so make sure you are not very far from the hotspot. You may also update the firmware of your Alba tablet if needed.
Read More: 6 Most Common Problems With RCA Pro 12 Tablet (with Solution)
Alba Tablet Pros & Cons
From the first peek, the Alba tablet looks like a good device that can offer decent performance with its specifications. If you are highly interested in purchasing one, you should first be acquainted with its advantages and disadvantages so you can assess if it will meet all your conditions.
Knowing these pieces of information will help you to set your expectations realistically – preventing disappointments, frustrations, and even regrets! These shall also help you to make the final decision, whether to buy the tablet or not since you will know what needs will be satisfied and what shall not with its edges and drawbacks.
To better assist you, below is the list of the pros and cons of the Alba tablet. Take your time as you check these and see if you can compromise for the cons with the pros.
Pros
Affordable price that is suitable to those with a little budget.
It has a decent build for its price. It is made sure to be protected also to be reliable enough. For instance, the Alba 10″ tablet has a screen protector already when you buy it together with two silicone covers.
Lightweight and comfortable to hold.
Easy to set up which is just similar to an Android phone.
It has a bright, colorful screen which is fantastic for displaying photos, videos, movies, games, and even when surfing on the Internet.
Good battery life that can be used for longer hours. For instance, the Alba 10″ features a 6,000mAh battery that can last up to 11 hours of continuous usage.
Cons
Can experience a slow start-up.
Does not offer a smooth performance if you are multitasking. You may experience some lagging, need to double click the application, or wait for some minutes if you are switching between programs.
It has a poor camera quality which is expected since this is a budget tablet.
Its speakers are of poor quality. Even if you maximize the volume, you will not be able to hear the sound clearly unless you come very close to it.
How Long Should Alba Tablet Last?
The Alba tablet should last between 2 years to 5 years, depending on how you use and maintain it. 
The moment you consider purchasing an Alba tablet, its lifespan is surely one key detail that you want to know. In buying any device, it is a great desire to find something worth paying for, right?
Since the Alba tablet is known to be a budget-friendly device, you might not help but question how long you can use it. Will it be able to survive some years with a good performance still?
Well, an Alba tablet can last between 2 to 5 years based on various factors. It is pleasing to know that though it is not a premium tablet, it can still be used for a couple of years or so.
Since this is not an A1 device, you should not set high expectations when it comes to its performance. But the good thing is, you will get the value of your money when it comes to its lifespan. You can use it for quite a long period which is very important, especially if you have tight finances and cannot buy a new one right away.
If you are a heavy user, an Alba tablet can last for roughly 2 years. Yet, if you seldom use it since it may just be an extra device plus you are a caring owner, you can expect it to last up to 5 years!
But of course, with the 5-year lifespan, anticipate that it is somewhat outdated, slow, and simply not as productive as before.
Is It Worth Repairing An Alba Tablet?
Yes, an Alba tablet is worth repairing if you will not spend half of the price of buying a new one, otherwise, you may just want to replace it.
Every device that you own may hold important files or any sentimental value that you cannot simply let go of. Thus, if it gets damaged or defective, the first solution that will pop up your mind is to have it repaired, of course!
However, not all devices are worthy to get fixed. For instance, an Alba tablet may either be recommended to get repairs or not based on different factors.
Since this is an affordable line of tablets, some might suggest just getting a new one. This can really be a better idea if the repair will cost half of the price of replacing it.
But if this Alba tablet is really important to you and does not want to lose it, the fixing will be beneficial if you will only spend a small amount that will not greatly hurt your pocket!
Is It Worth To Buy An Alba Tablet?
It is worth buying an Alba tablet if you are looking for an affordable secondary device for your family, particularly for children's use.
A lot of people are always fascinated seeing amazingly low-priced products, especially when it comes to technological gadgets. These might catch their attention, but together is the question in mind whether these cheap offerings are a true bargain or not!
For the case of the Alba tablet, it will be worth buying based on your needs and financial capacity. There is no explanation needed for this device being affordable which is perfect for those with a tight budget and greatly wish to own a decent tablet.
Alba tablet is greatly suitable for children as well! It is suggested to parents who need a cheap tablet to entertain their kids. This tablet would be ideal since they are not yet after superior graphics and super-fast performance. As long as they can watch and play smoothly without too many glitches, they will be delighted!
An Alba tablet is worth buying because it has a decent display, good durability, and long battery life that comes at a reasonable price! A true bargain for others, indeed!
References:
Spendelow, N. (2016, June 20). Alba 10 Inch Tablet review – The Next Hudl 2? Expert Reviews. https://www.expertreviews.co.uk/alba/alba-tablet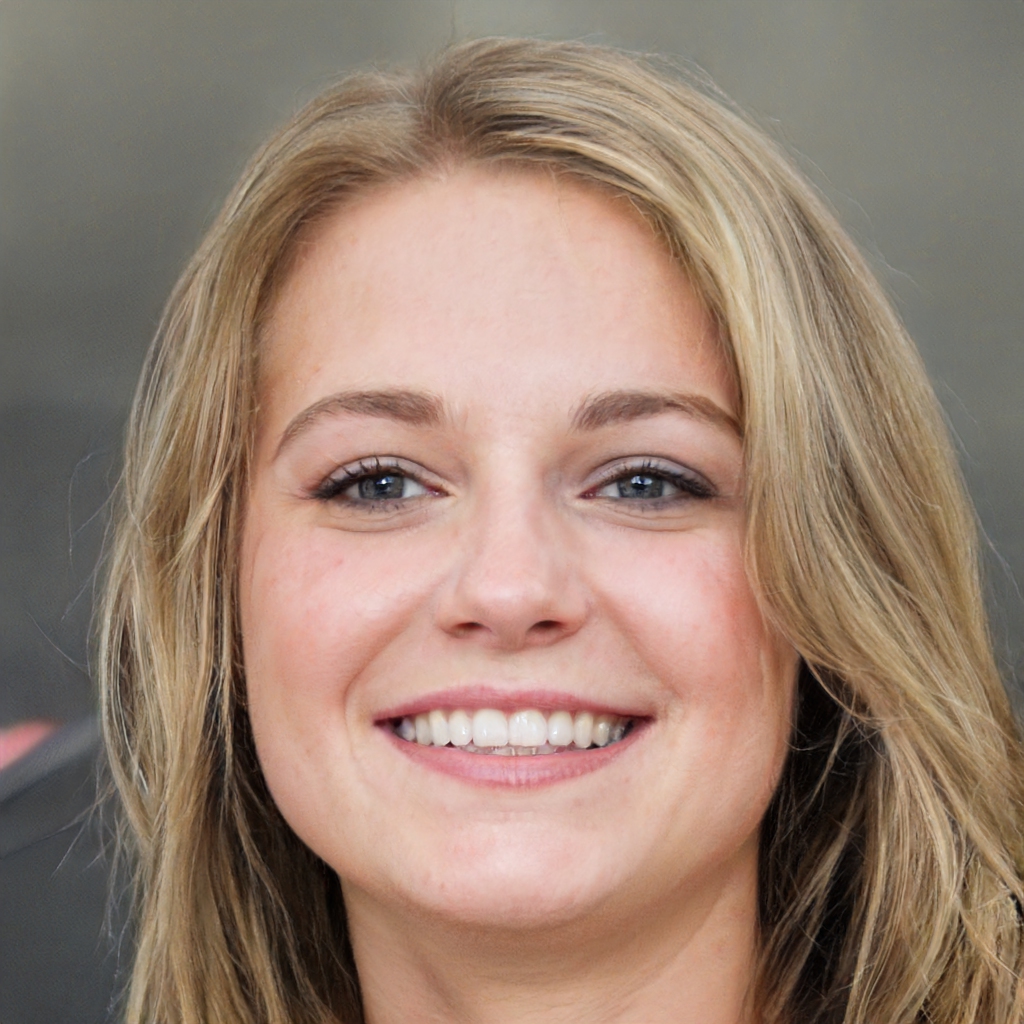 Susan is a professional writer. She has been a writer for eight years and has always been so fulfilled with her work! She desires to share helpful, reliable, and unbiased information and tips about tech and gadgets. She hopes to offer informative content that can answer users' questions and help them fix their problems.