You would probably think of refrigerators, washing machines, and air conditioners when you heard of LG.
Yet, more than these appliances, LG is famously known for its superior televisions that brought impactful changes in the tech industry!
With the positive image of LG TVs, many are wondering how long would they actually last?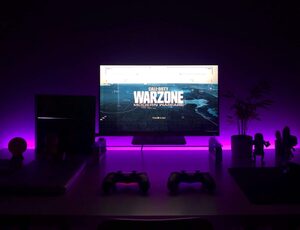 Do LG TVs Last Long?
Yes, LG TVs last long. They are recognized to be of great quality, highly reliable, and made of durable materials.
LG is one of the most famous brands of televisions across the globe. It has gained the trust of the market not just because of their great quality, yet of their median price as well!
Their top-of-the-notch models are surely an impeccable investment because of their first-rate quality and specifications! However, you should not downgrade its affordable models as they are of good grade as well which will surely meet your preferred specs and budget.
Both the premium and budget TV models of LG are designed and manufactured to meet the expectations of the market, especially when it comes to durability. LG already achieved an established name as per long lifespan is concerned.
With the A-1 materials used for LG TVs, they undoubtedly earned various groups of loyal customers around the world!
How Long Do LG TVs Last?
LG TVs last as long as 10 years or even more with proper handling.
If you are a new owner of LG TV or just still considering it as your new home screen, you might be wondering how long it can last with you and your family.
Well, LG TVs offer a long lifespan so if you want a premium device to stay with you for a decade, you should get one! They can last up to 10 years or even more provided that you are a responsible owner, of course.
As a responsible owner, you should always tend to the needs of your television may it be in the form of cleaning, checking, replacing parts, or fair use.
How Durable Are LG TVs?
LG TVs are highly durable.
In the world of televisions, you will certainly meet the LG brand. It is mostly famous for its OLED TV since it is the pioneer of this type and probably offered the best ones so far in the market!
Because of LG's patented technologies, you can have peace of mind that your television is crafted out of the best innovation and materials. It is actually known as a durable and rugged brand that does not demand high maintenance since it is tailored to survive harsh settings.
In 2018, LG was included in The Most Reliable TV and Best TV Brand which is a rare occasion where only one brand got the same recognition. These awards were solidified by the survey conducted by Which? that recognized LG as "consistently excellent TVs with sparkling screen quality and booming sound".
What is the Average Life of LG TVs?
The average life of LG TVs is between 5 to 7 years.
When looking for the next screen in your home, you would certainly consider its lifespan. Who would want to own a television that would just last for a couple of years?
LG is a famous brand of television that is proven to offer sturdy devices that can last for so many years. On average, LG TVs lifespan is between 40,000 hours to 60,000 hours.
If you are not using your LG TV for 24 hours a day, you can expect it to last roughly 5 to 7 years before you see major deteriorations.
Do They Last As Long As Other TVs?
Yes, LG TVs last as long as other TVs.
As one of the lead players in the technological industry, LG makes sure that its TVs are competent enough to share a spot in the highly competitive television market.
The company is designing and manufacturing televisions that can keep up with the customer demands in today's modern age. And, one of these requirements is being highly durable in any possible harsh conditions.
Similar to other famous television brands, LG TVs can survive long years as long as they are not highly overused and are given proper maintenance. So, if you are comparing their lifespan with other TVs, rest assured that LG TVs can stay with you for the same period of time!
How Long Is The Warranty On LG TVs?
The warranty on LG TVs is usually 2 years for parts and labor. Yet, this may vary depending on the location of the customer.
Before you get a new television, it is most likely that you do quite a bit of research first as the money that you will fork out is no joke. You will look for feedback online, ask friends and relatives for recommendations, and even go to stores yourself to do comparisons.
One of the major considerations for the majority of TV customers is the warranty. Since televisions are quite an investment, they want to make sure that their device will be covered for a couple of years once any unexpected defect takes place.
LG is offering the standard 2-year warranty for its televisions. The warranty of LG TVs should cover product failures due to defects in materials or workmanship provided that the televisions are under normal use at any setting.
Yet, this warranty is on a case-to-case basis depending on location. For instance, LG India is only offering a 1-year warranty for its televisions so it is highly recommended to avail an extended warranty for the screens.
You can purchase an extended warranty on LG and be offered almost the same coverage as the standard warranty. Likewise, you can do transactions with other warranty service providers that offer lower prices and as long as a 5-year warranty coverage!
Recently, LG announced that its flagship OLED televisions now have a 5-year warranty. This shall cover its OLED G1 and OLED Z1 8K set that both come in various huge sizes!
For the first year, parts and labor are free of charge and for the whole 5 years, a free panel service is guaranteed. Isn't that amazing?
How To Make LG TVs Last Longer?
To make LG TVs last longer, you should always use them appropriately, place them in a safe environment, clean them regularly, and use a power regulator to protect them from critical damages.
Any television, no matter what its brand is and whether it is a cheap or premium one, will not last a long period if it is not taken care of. If you want to extend the life of your LG TV, the things that you should consider are very simple that will not actually take a lot of your time, effort, and resources.
If you are curious about how you can extend the life of an LG TV, check the list of suggestions below that can be a piece of cake for you!
If you are using your LG TV correctly, then you can be at ease knowing that you will not encounter any problem sooner. Of course, this is the case given that there is no defect from the materials and workmanship of the television.
For appropriate use, make sure to always turn off your LG TV when not in use. The life of television is approximately 65,000 hours and so, you would not want to reduce this by keeping it turned on even when not you are not paying attention to it, right?
You should also set the brightness of your TV on an optimal level as putting it at a maximum level can deteriorate its lifespan. This is the same with the contrast level of your LG TV – with a high contrast level all the time, the picture quality of your screen will decline over time.
It is important to keep sharp objects away from your LG TV or not to poke them directly into the screen as this will simply cause damage. When watching, you should be careful also with any liquid or drinks that you are holding or placed near the television. The possible spill can cause damage to your device especially if the inside parts get wet!
Any electronic device like television should be put in a place where it will be safe. Given that it is made of sensitive parts, you must ensure the ideal environment for your LG TV to keep it operating for a long time.
First, you may want to settle it in a place with ample space for ventilation. Your LG TV can somewhat breathe because it generates a lot of heat while turned on as if not, overheating may occur.
It is also not advisable to put your TV near the window or any place where it can get direct sunlight and possibly get wet because of the rain. These circumstances may cause damage to your device
Regular cleaning and maintenance
Cleaning and maintaining your LG TVs is a typical yet highly effective process to make them last longer.
You do not need to sweat a lot in doing this as a simple dusting off regularly will do! Your TV accumulates dust which can interfere with your watching of HD movies. Use a soft cloth for cleaning and if you need some liquid for stains, use only recommended electric device cleanser and not water.
A power regulator is not a common consideration for some when getting new television. Some are not fully aware of the need to use this to protect their devices.
Through a power regulator, any severe voltage spikes can be handled properly which can happen during a thunderstorm and lighting or when the power is constantly delivered. These spikes can damage your LG TV and if it gets worse, can even cause a fire!
References:
St. Leger, H. (2021, June 29). Samsung vs LG TV: Which TV brand is better? TechRadar. https://www.techradar.com/news/samsung-vs-lg-tv-which-tv-brand-is-better
Westover, B. (2021, December 7). Best LG TVs in 2021. Tom's Guide. https://www.tomsguide.com/best-picks/best-lg-tvs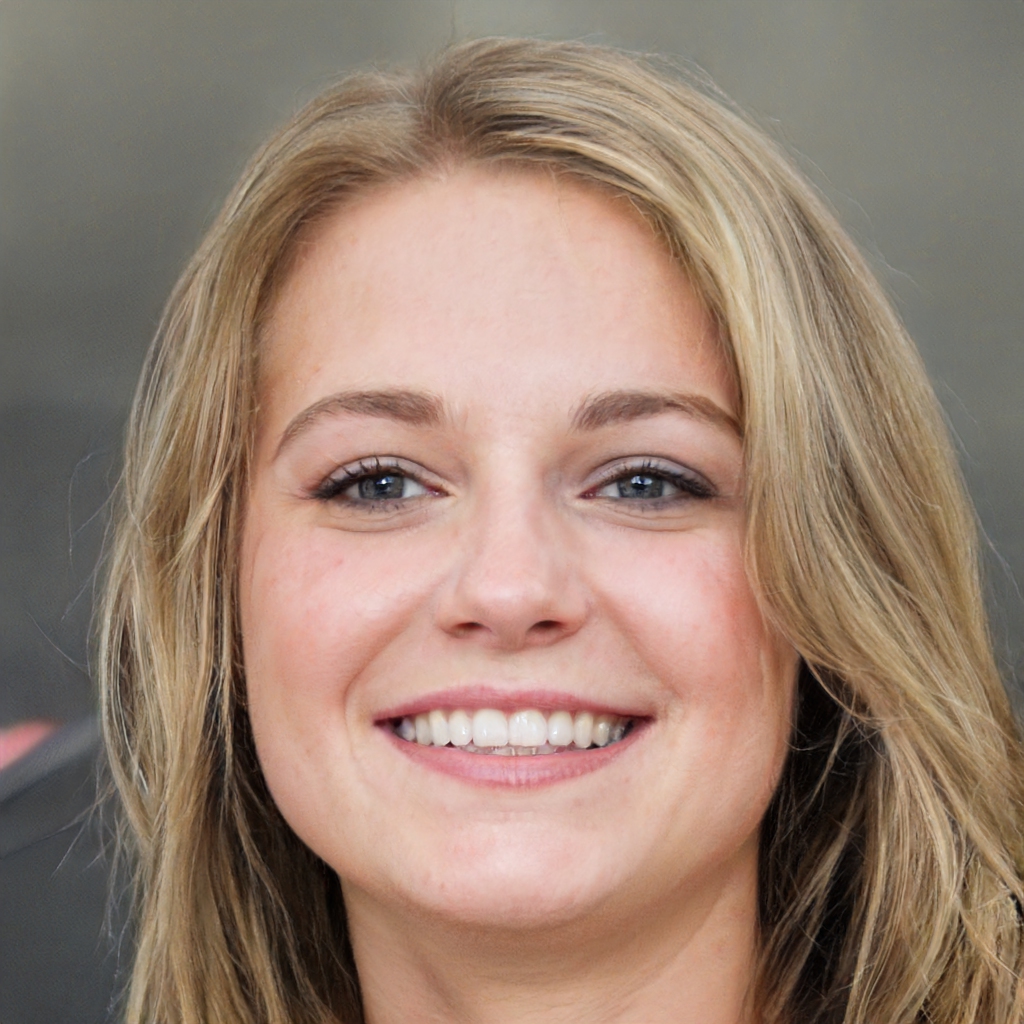 Susan is a professional writer. She has been a writer for eight years and has always been so fulfilled with her work! She desires to share helpful, reliable, and unbiased information and tips about tech and gadgets. She hopes to offer informative content that can answer users' questions and help them fix their problems.