Lenovo is a Chinese – American multinational technology company specializing in producing high-quality and excellent laptops, personal computers, tablets, smartphones, and other consumer electronics.
By using Lenovo as a part of daily life, there are instances where we would face problems or malfunctions with their product.
List of Common Problems with Lenovo Legion
Listed below are the common problems or malfunctions that you may encounter using Lenovo Legion and how to fix them.
1. Device Overheating
Overheating may cause damage to internal parts of the computer, which may generate high maintenance fees. Here are some causes and solutions.
Clogged Fans
Clean up the vents with a handheld vacuum or blow up dirt with a can of compressed air to successfully remove accumulated dirt and grime from a congested fan.
Blocked Air Vents
Blocking air vents may prevent ducts from continuous airflow. Observe if the ducts are blocked or sitting on a flat surface, you may use a cooling pad or elevate the device with a laptop stand.
2. Slow Computer Performance and System Freezing
Slow computer performance makes the activity progress inefficient and unproductive. System freeze and slow response time are customers' concerns.
Insufficient Storage
Too many programs running at once take up a lot of processing power and reduce computer performance.
To fix this, close unnecessary programs and clear the cache. Then, try to download a startup manager and optimizer.
If the problem persists, buying a compatible RAM is a good solution for additional storage.
Lenovo Drivers or Windows are Out-of-Date
Updating drivers are required to strengthen security and improve computer performance.
To update these drivers, check the settings and system updates to experience the better performance of your device.
3. Battery Life Drains Very Fast
Although by turn on the Hybrid Mode, most reviews state that its battery life does not last long and drains very fast.
This problem may be due to defective batteries or many applications running in the background.
Too Many Applications Running
Aside from making device performance slow-moving, too many background applications may drain the battery faster.
To fix this, check your settings and turn off all unwanted programs. You may also try to check Task Manager to disable unnecessary features to stop running.
Defective Batteries
If your laptop does not survive for more than an hour, try to eject the battery and reboot it while the charger is plugged in.
If it is ineffective, replacing the battery is the best solution. Old batteries may become defective as time goes by. You may purchase new affordable batteries in stores instead of sizable electric consumption for a fast-draining battery.
4. Keyboard Not Working Properly
For instance, some keys are not responding, or output is contrary to the number, letter, or symbol that key is supposed to display.
Keyboard Drivers Are Out-of-Date
To fix this problem, check if there are any system updates for the computer.
If the problem still occurs, try disconnecting and reconnecting the keyboard's cable to the motherboard.
It could be a loose connection problem. You can try seeking professional help for this method of solution,
Enabled Filter Keys
Filter Keys ignore repetitive keystrokes and are enabled by default, making the keyboard unresponsive.
To turn off this feature, access the control panel and disable filter keys to make the keyboard easier to use.
Read More: 7 Most Common Problems with Lenovo IdeaPad (with Solution)
Lenovo Legion Pros and Cons
Weighing in the advantages and disadvantages of laptops is what consumers prioritize before buying a specific product.
Through this method, it may help them to choose what product perfectly suits their taste and purpose.
Listed below are the positives and negatives of purchasing Lenovo Legion Gaming Laptops.
Pros
Very Good Performance
It gives a good CPU and GPU performance. Also, It can handle powerful applications and activities like video and photo editing without hiccups. 
User-upgradable RAM and Storage
This laptop comes with two (2) M.2 slots and space for an SSD.
You will have the freedom to choose which SSD and HDD storage combination you want.
Excellent Hardware Controls
It has many connectivity ports on the laptop that are very useful.
Decent Value for Money
For the price of Lenovo Legion, you can get a laptop with good specs and performance. It is one of the best laptops in its price range.
If you don't want to spend too much money and are looking for a gaming laptop that will seal the deal for you, then Lenovo Legion may be your best bet.
Cons
Bulky and Heavy-Weighed Laptop
Lenovo Legion is not the thinnest gaming laptop. It weighs 2.5 kg and it also has a heavy charger.
The power brick and high wattage brick of Lenovo Legion 5 is quite large and heavy, making it physically big and less portable.
720p Webcam, Poor Microphone and Speakers
This gaming laptop has poor speaker, mic, and camera quality. It is advisable to use headphones when playing games.
How Long Should a Lenovo Legion Last?
Lenovo Legion Series typically last between 5 to 7 years.
The laptop's durability depends on how the user takes care of the device. Other factors such as price tag, model, and production of the device affect longevity of a laptop.
Although Lenovo Legion, specifically the Y540 model has a plastic chassis, it is one of the durable laptops seen in the market.
These Lenovo Legion Series are entry-level laptops with a durable build made to last through the years, which will be satisfying your gaming experience.
As long as you don't run anything demanding for the laptop system, with proper care and maintenance, your Lenovo Legion may last and prolong the useful life of your device.
Is it Worth Repairing a Lenovo Legion?
Lenovo Legion with minor problems is worth repairing to maintain its smoothness and functionality. Unless it requires changes in major parts of the computer.
The conditions for repairing a laptop consist of several factors. Checking the total cost of repair compared to the full price of your computer. If the cost to repair the laptop exceeds 50% of the laptop cost, it is better to buy a new one.
If your computer is five-plus years old, it is also another factor to consider just buying a new one. The laptop's value depreciates yearly, and repairing a laptop may cost a lot, leading you to purchase a brand new laptop after a few years.
It is safe to say that if the repair cost is expensive compared with the laptop's price, then it is not worth it.
If the problem is minor and only needs small repairs, then you might need to consider repairing a laptop. Also, If the device is still within warranty range, you should bring it to Lenovo's service center and not let other mechanics open the computer because that will invalidate the warranty.
If you are going to take it to another repair center, be mindful of the service center where you repair your laptop. Ensure that they offer quality and original laptop parts for replacement and have good customer reviews.
Is it Worth to Buy a Lenovo Legion?
Lenovo Legion Series provide a variety of price ranges with distinct specifications and stunning graphics, leaving you a sophisticated experience that is worth buying.
Lenovo Legion is a laptop that performs excellently designed to bring a stylish and savage computer experience. It gives a well-balanced performance inside a compact design.
This laptop is built for gaming and can run games at the highest graphical setting while playing. This laptop is for those people who are not heavy gamers but still want to experience the joy of gaming in their leisure time.
If you want a gaming laptop that offers you good performance without breaking the bank, then this is the laptop for you.
It may not be perfect, but this product definitely performs greatly on its purpose. It can give you a casual yet exciting gaming experience with its high-quality performance and build.
Lenovo Legion Alternative
One of the well-known brands that may suit as an alternative to the Lenovo Legion Series is ASUS ROG Zephyrus G14 GA401.
A good alternative other than Lenovo Legion is the Asus ROG Zephyrus G14. With this laptop model, you will get more core and thread count. The chassis of this laptop is built with metal and is easy to carry.
It has a decent cooling system with high-speed memory and a refreshes rate. It offers a good battery life with its Ryzen CPU. This model is surely an excellent partner in multitasking activities and gaming and has a great sense of portability.
References:
Gaming Computers, Laptops & Accessories – Lenovo US https://www.lenovo.com/us/en/
Lenovo Legion 5 and 5i Review – Laptop Nerd https://laptopnerd.in/elementor-754/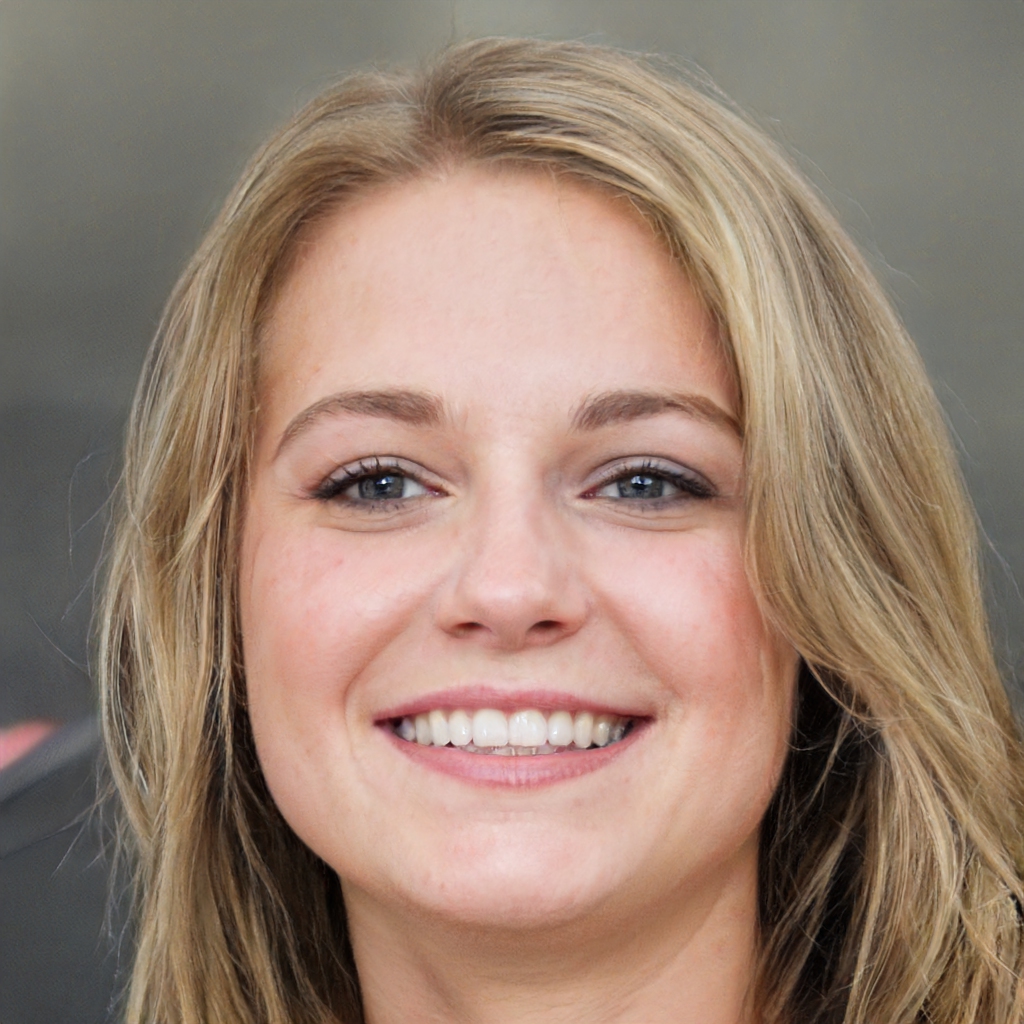 Susan is a professional writer. She has been a writer for eight years and has always been so fulfilled with her work! She desires to share helpful, reliable, and unbiased information and tips about tech and gadgets. She hopes to offer informative content that can answer users' questions and help them fix their problems.